A NEW ALBUM FROM POST ELVIS HAS BEEN RELEASED!
"I CAN'T WAIT TO GET THERE"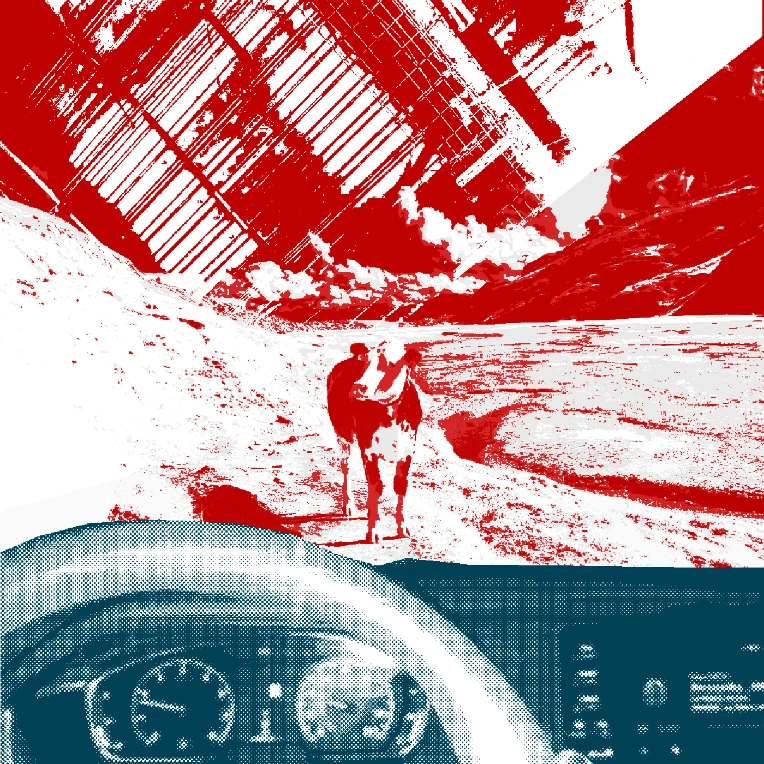 Now Streaming on Bandcamp.
Hey Newgrounds, Check out this new surreal, sad and slow album made by me Post Elvis.
A full 24 song LP filled with original songs.
Featuring artists such as
and many more!
The album will have a premier on Youtube at 2PM EST.
and will be available for Spotify soon in the coming weeks.
I will also be posting some of the more accesible songs to newgrounds soon after.
Thank you and Remember to Support POST ELVIS
by visiting the
and consider subscribing to the
THANK YOU ALL AGAIN!
-Love POST ELVIS